In an era where the digital realm is becoming increasingly significant, the question of whether your business needs a website is not just relevant, but pivotal. Let's delve deep into this query, exploring why a website is no longer just a luxury but an absolute necessity for any business aiming to excel in the modern market.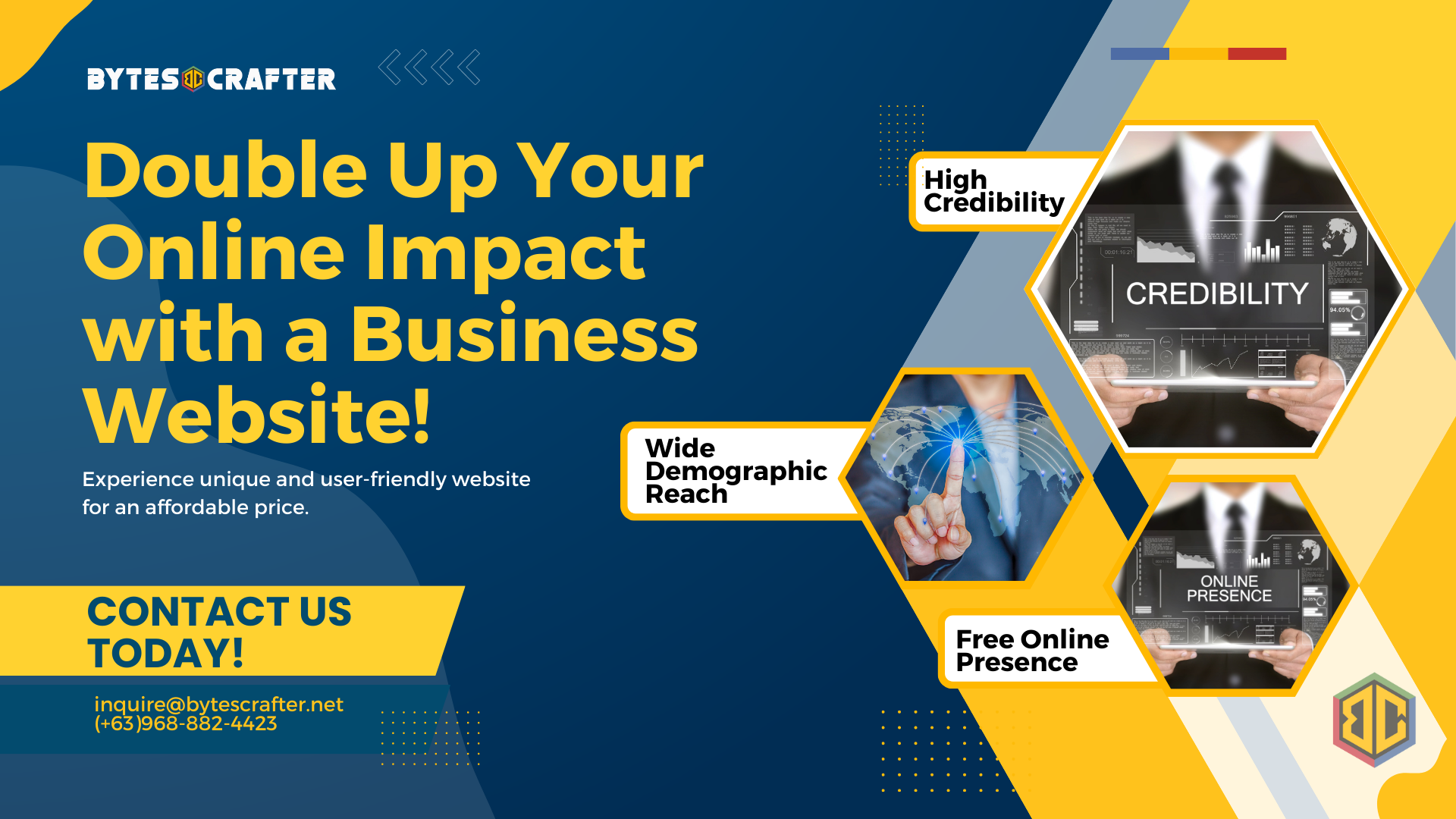 The Essential Nature of a Website: Your Virtual Storefront
Your business website is far more than a digital brochure – it's your virtual storefront that's accessible 24/7. With the majority of consumers initiating their product searches online, a well-designed website becomes your first opportunity to make an indelible impression.
The Impactful Reach: Crossing Geographical Boundaries
In this contemporary digital landscape, a website is your passport to a global audience. Whether you run a local bakery or an international consulting firm, having a website broadens your reach beyond geographical constraints, enabling you to access markets that may have been previously out of reach.
Fact Trivia: The Digital Shift
Did you know that a staggering 87% of shoppers commence their product hunt online? This statistic underscores the monumental shift toward digital avenues. A website not only meets customer expectations, but it also positions your business as forward-looking and adaptable to evolving trends.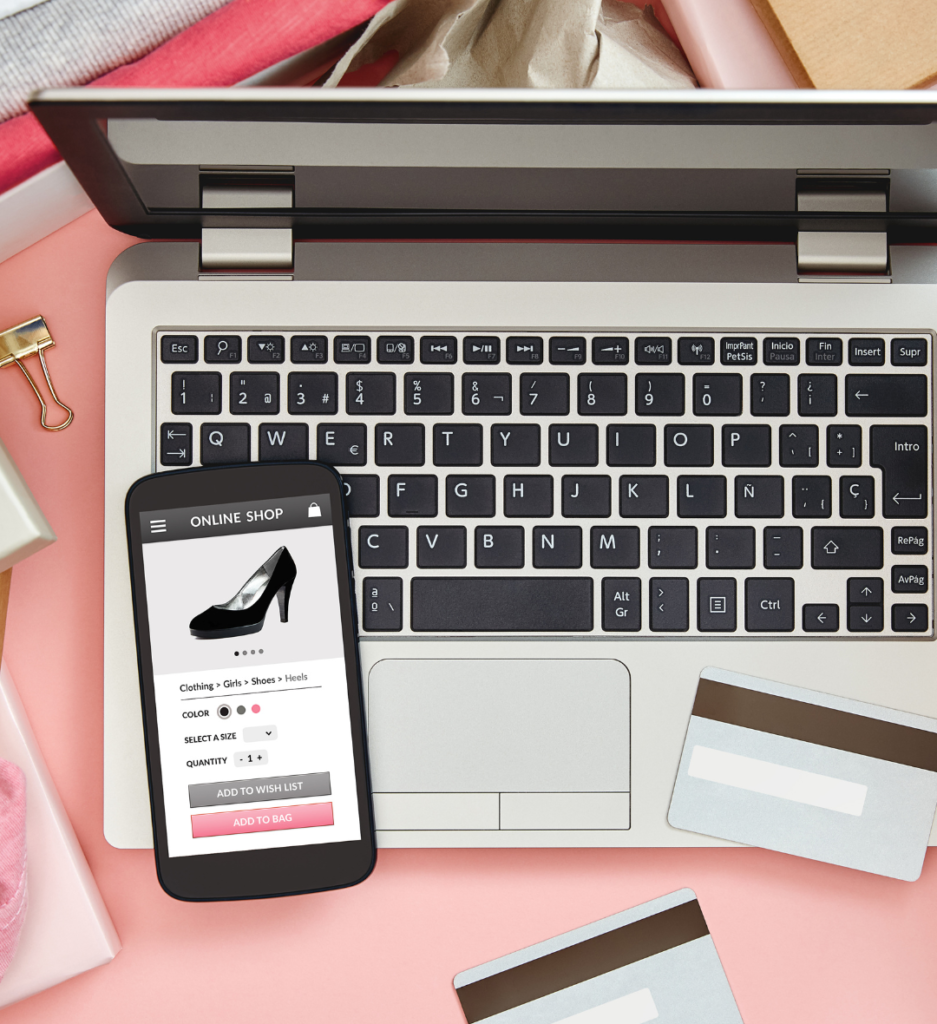 Credibility Boost: Establishing Trustworthiness
The impact of a well-crafted website goes beyond aesthetics – it establishes credibility. Prospective clients tend to place their trust in businesses with a polished online presence. Your website is the canvas where you can display client testimonials, showcase past projects, and even host a blog, underscoring your mastery in your field.
Engagement Hub: Two-Way Interaction
Modern customers demand interaction. A website provides an avenue for feedback, inquiries, and even live chat support. Engaging directly with customers fosters trust and loyalty, ultimately leading to repeat business and favorable word-of-mouth recommendations.
Cost-Effective Marketing: A Constant Marketing Ally
When compared to traditional advertising methods, a website offers unbeatable cost-effectiveness. It becomes your indefatigable marketing representative, spotlighting your products or services, broadcasting promotions, and narrating your brand story, all without recurring printing expenditures.
Fact Trivia: Business Advancement
Studies reveal that small businesses equipped with websites grow 39% faster than those without. A website isn't just a digital formality; it's a propeller of growth, aiding you in drawing in new customers and broadening your business horizons.
In this digital epoch, possessing a website is far from optional – it's a strategic decision that defines the trajectory of your business. It's not merely about technology; it's about generating opportunities, fostering customer relationships, and positioning your brand on a global pedestal. Thus, to answer the question, "Does your business need a website?" – the resounding response is an emphatic YES.
"If you do build a great experience, customers tell each other about that. Word of mouth is very powerful."
Ready to unlock the transformative prowess of a business website? Let us shepherd you through the process of establishing a captivating online presence that propels your business toward unprecedented success. Contact us today and embark on your journey to digital distinction.