LIMITLESS SUCCES

WITH
NEXT-GEN I.T. SOLUTIONS
If you are you seeking unparalleled IT solutions to transform and elevate your business? Look no further! we are committed to propelling your business to new heights and revolutionizing your entire IT landscape.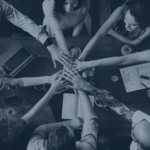 Empowering Businesses to Realize Their Vision Through Innovative IT Solutions!
Our mission is to empower businesses in the IT world to unlock their full potential through our innovative solutions. We are committed to revolutionizing your work processes and assisting you in reaching your objectives with unrivaled expertise and cutting-edge technology.
Empowering Since 2015.

Outstanding Project Deliverance.
Since 2016, Our Company has emerged as a premier IT solutions provider, setting new standards of excellence in the industry.
BytesCrafter is a dynamic software company based in the Philippines. With expertise in HR Management, Accounting, Warehouse Management, eCommerce, POS Software, and more, we specialize in delivering tailored software solutions to businesses of all sizes.

As a 100% Filipino-owned company, we understand the unique challenges faced by businesses in the local market. Our dedicated team of professionals combines industry knowledge with technical expertise to develop innovative software solutions that drive efficiency, streamline operations, and fuel business growth.

At BytesCrafter, we prioritize customer satisfaction and believe in building strong and long-lasting relationships with our clients. We work closely with you to understand your specific needs, providing personalized solutions that align with your goals and help you stay ahead in a rapidly evolving digital landscape.
Our commitment to quality, reliability, and continuous improvement sets us apart as a trusted partner in the industry. With a focus on delivering value-driven results, we strive to exceed expectations and empower businesses to achieve their full potential.

Discover how BytesCrafter can transform your business with our innovative software solutions. Contact us today to discuss your requirements and embark on a journey of digital success.
To grow and create local opportunities and share the importance of technology around the globe.
Empowering Businesses Globally with Affordable and Exceptional Software Solutions for Growth and Success.
To cater affordable and excellent software development services with satisfaction and worry-free that make ours on top of software company local and abroad.
testimonials
What People are
Saying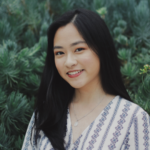 Your POS system is a game-changer! It made running my online business so much easier. I love how it helps me manage my inventory and the support you provide is top-notch. I highly recommend your POS solution!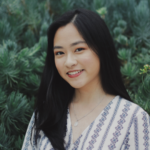 Anna Delo Santos
Online Seller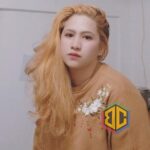 As partner, feel privileged to be a part of this extraordinary team. While our workplace may not be the largest, it is unparalleled in its warmth, camaraderie, and sense of belonging. The close-knit environment fosters collaboration, creativity, and a genuine sense of community. I am truly grateful for the opportunity to work in such a special place.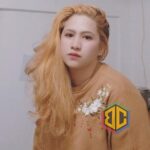 Pauline Flores
Graphic Designer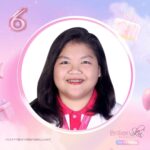 Thanks for making our requests possible ... BytesCrafter your the best.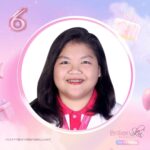 Brilliant Iris
BSEI Sales Department Head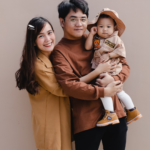 Our warehouse operations have witnessed a remarkable transformation, thanks to the unparalleled partnership and collaboration between our companies. The synergy created by our open lines of communication, shared goals, and unwavering support has forged an extraordinary working environment that breeds unparalleled productivity and resounding success. Together, we have redefined the standards of excellence in our industry, setting new benchmarks with every endeavor we undertake.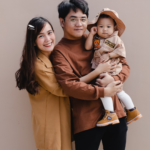 Mark Devera
Warehouse Manager
Our Clients
Partnering for success
Building strong and lasting partnerships with our clients is at the core of our business.
Together, we
collaborate, innovate,
and achieve
remarkable

success.