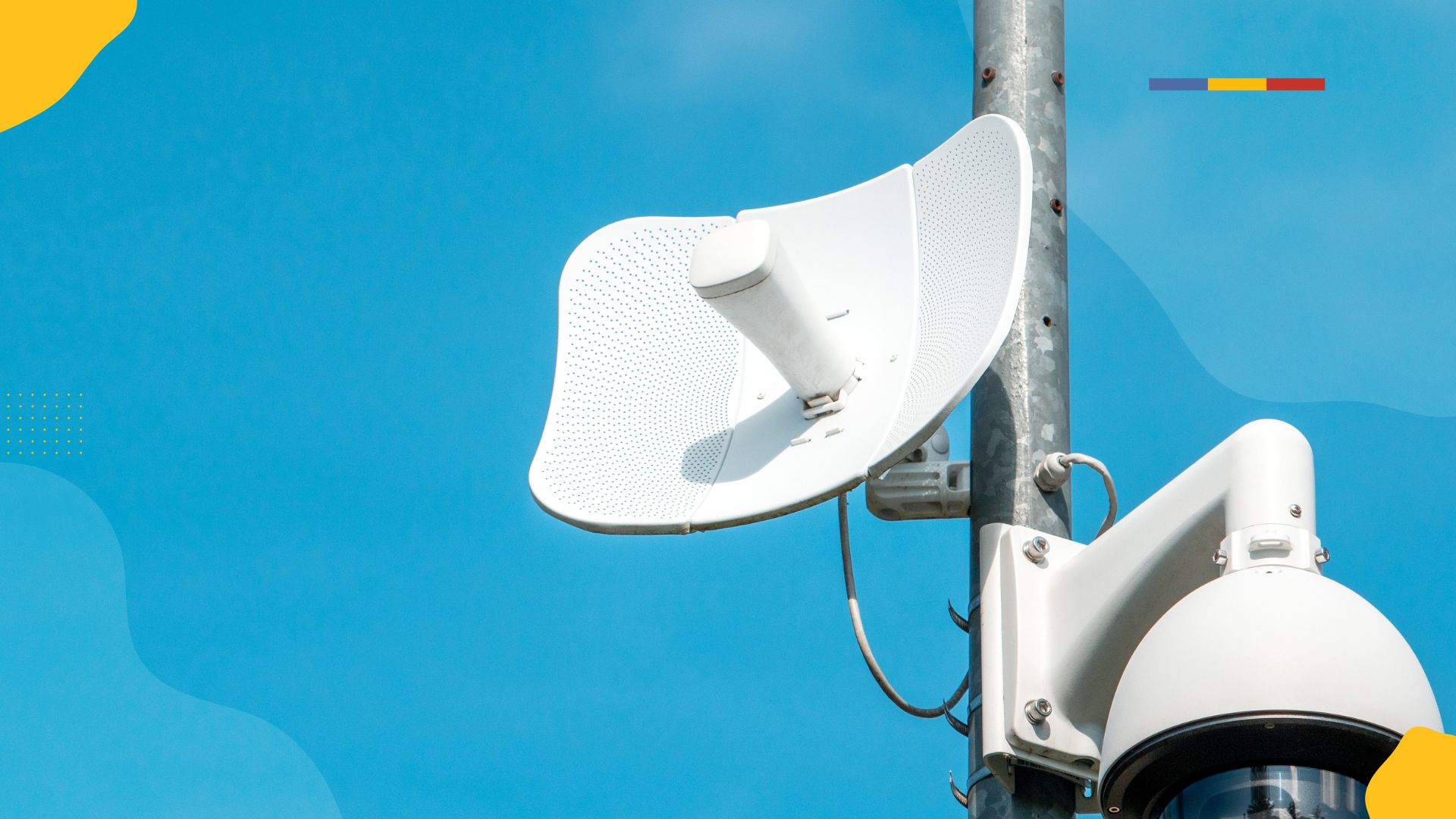 Leveraging P2P Technology for Efficient Network Solutions
SCROLL
CHALLENGE

●

Connectivity issues: Frequent disruptions and slow network speeds affecting productivity and data exchange.

●

Cost considerations: Budget constraints requiring an affordable solution without compromising performance.

●

Scalability requirements: Need for a solution that can accommodate future growth and expanding network demands.

SOLUTION

●

P2P network implementation: Leveraging decentralized architecture for direct connections between nodes, facilitating efficient data exchange and improved network performance.

●

Optimization and monitoring: Implementing techniques to enhance speed, reduce latency, and deploying monitoring tools for proactive troubleshooting.

●

Scalable infrastructure design: Incorporating a scalable infrastructure to support future growth without compromising performance.

RESULT

●

Enhanced network performance: Improved speeds, reduced latency, and minimized disruptions, enhancing productivity and data exchange.

●

Cost-effective solution: Providing improved performance within budgetary constraints without expensive infrastructure upgrades.

●

Scalability and adaptability: Seamless network expansion to accommodate growing requirements and increased data traffic.

●

Efficient data exchange: Direct and secure data exchange promoting faster and reliable communication, improving collaboration and workflows.

●

Additional Features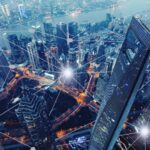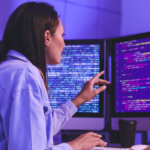 Enhanced network performance: Improved speeds, reduced latency, and minimized disruptions, enhancing productivity and data exchange.

Cost-effective solution: Providing improved performance within budgetary constraints without expensive infrastructure upgrades.

Scalability and adaptability: Seamless network expansion to accommodate growing requirements and increased data traffic.

Efficient data exchange: Direct and secure data exchange promoting faster and reliable communication, improving collaboration and workflows.