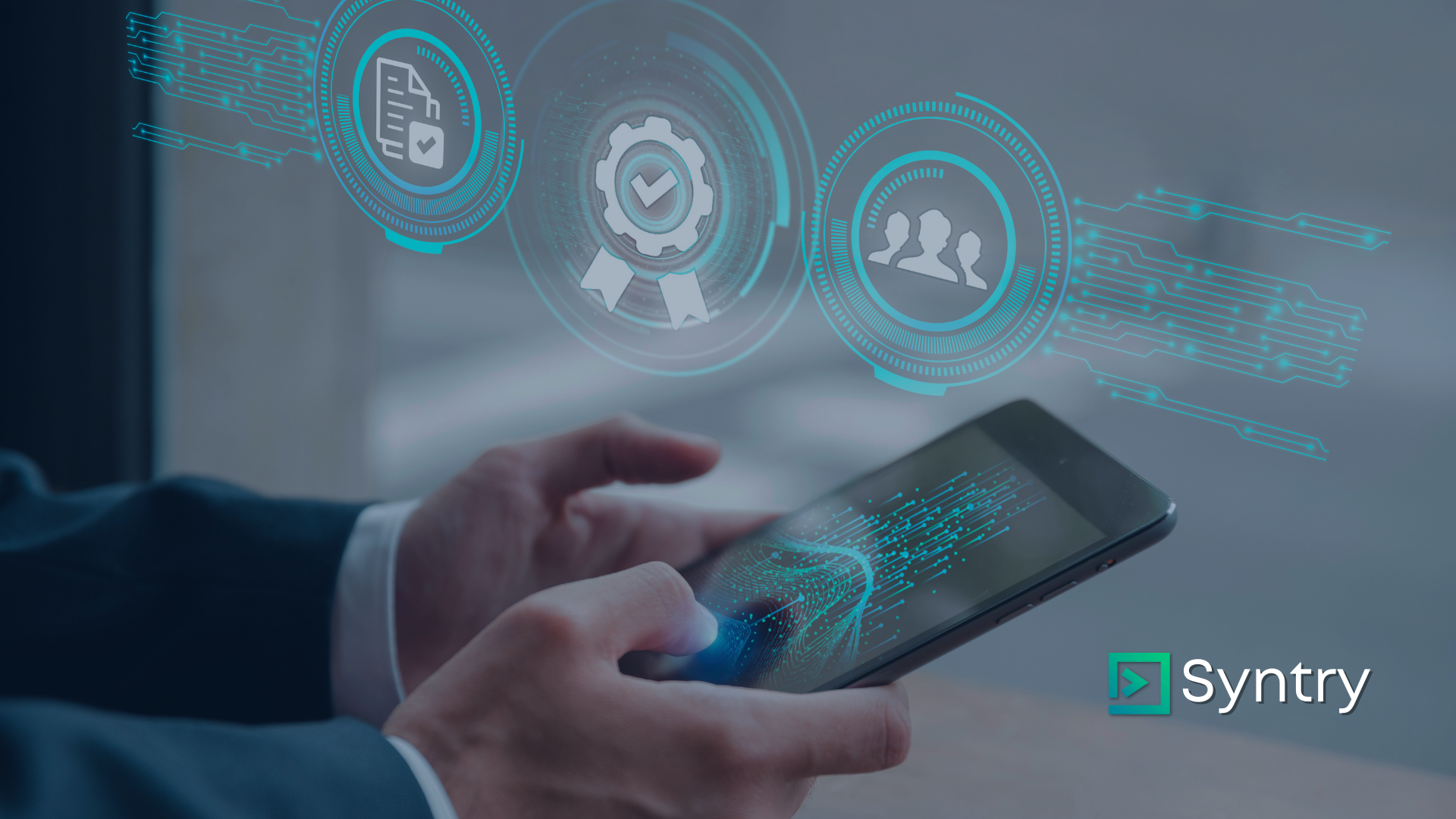 Custom HRIS with IOT Access Door
SCROLL
Our client, a growing organization with a diverse workforce, faced challenges in managing their human resources efficiently and ensuring secure access to their premises. They approached us with the need for a customized HRIS (Human Resource Information System) integrated with an IoT (Internet of Things) access door solution. Our team of experts collaborated closely with the client to design and develop a comprehensive solution that would streamline HR operations and enhance security measures.
CHALLENGE

●

The client's manual HR processes were time-consuming and prone to errors, leading to productivity losses and data inconsistencies.

●

Security vulnerabilities: The client needed a robust access control system to secure their premises, eliminate unauthorized access, and ensure employee safety.

SOLUTIONS

●

Custom HRIS development: Automated key HR processes, enabling seamless access and real-time updates.

●

IoT access door integration: Secure premises with real-time monitoring and enhanced security.

RESULTS

●

Streamlined HR operations: Automated processes, reduced workload, increased efficiency.

●

Enhanced security: Secure access control, monitoring, alerts for strengthened security.

●

Improved data accuracy and reporting: Real-time HR data, comprehensive reports, data-driven decisions.
Our custom HRIS solution integrated with an IoT access door system revolutionized the client's HR operations and premises security. By automating manual processes and implementing advanced access control measures, we empowered the client to streamline operations, improve security, and focus on their core business objectives. The successful implementation of this solution exemplifies our expertise in delivering innovative IT solutions tailored to our clients' unique needs.