Efficiently managing customer inquiries, technical support requests, and service tickets is crucial for businesses of all sizes. A robust ticketing solution can streamline operations, improve response times, and enhance customer satisfaction. At our company, we offer a comprehensive ticketing solution designed to revolutionize your customer support processes. 
In this blog post, we will explore the key benefits of our ticketing solution and how it can empower your business to deliver exceptional customer experiences while maximizing operational efficiency.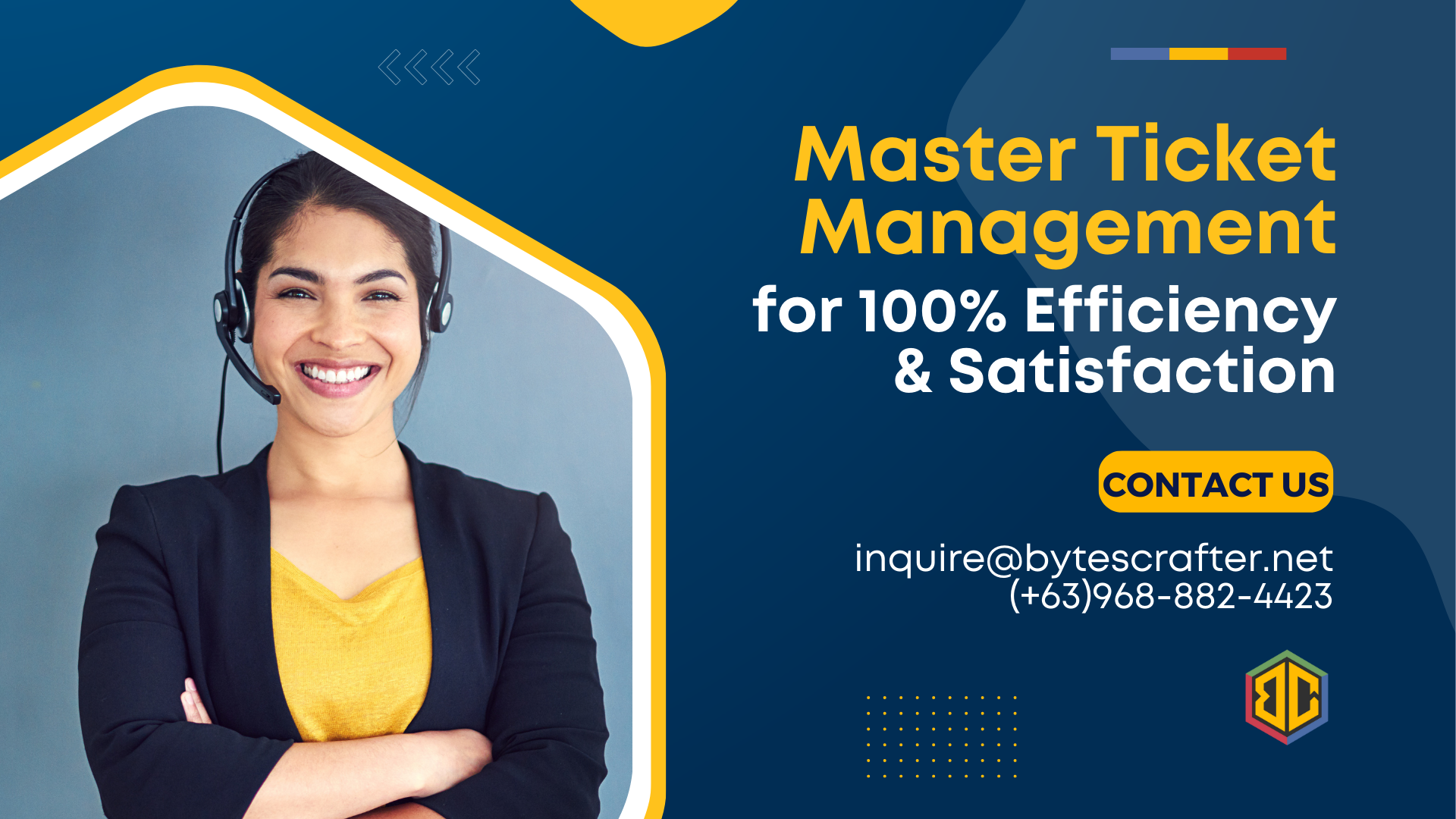 The Power of a Ticketing Solution:
A ticketing solution serves as a centralized platform to receive, track, and resolve customer inquiries and support requests efficiently. It replaces manual and fragmented communication methods, such as emails or phone calls, with a structured system that ensures timely response and resolution. By leveraging a ticketing solution, businesses can provide a seamless support experience, improve internal collaboration, and foster long-term customer relationships.
Streamlining Support Operations:
Our ticketing solution offers a range of features and functionalities that streamline support operations. It allows you to categorize and prioritize tickets based on urgency or department, ensuring that they are assigned to the appropriate team member promptly. With automated ticket routing and escalation mechanisms, you can optimize response times and ensure that no customer inquiry falls through the cracks. By centralizing communication and providing a comprehensive view of customer interactions, our ticketing solution empowers support teams to work more efficiently and effectively.
Enhancing Customer Satisfaction:
Prompt and effective ticket resolution is essential for customer satisfaction. Our ticketing solution enables you to set service level agreements (SLAs), establish response time targets, and track performance metrics. By consistently meeting or exceeding these benchmarks, you can instill confidence in your customers and build a reputation for exceptional support. Moreover, the solution facilitates personalized and proactive communication, allowing you to keep customers informed about ticket progress and provide updates in real-time, enhancing their overall experience.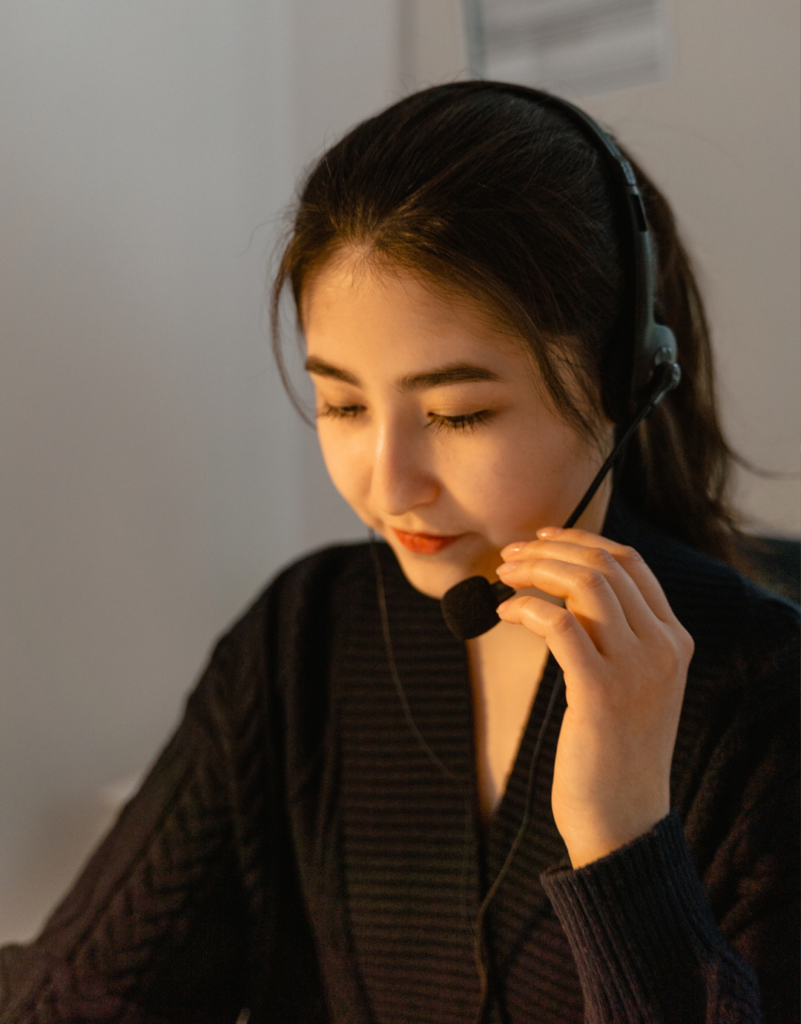 Leveraging Data for Continuous Improvement:
Our ticketing solution provides valuable insights and analytics that help you identify patterns, trends, and areas for improvement. By analyzing ticket data, you can identify common issues, develop self-service resources or knowledge bases, and proactively address recurring problems. These data-driven insights enable you to continuously refine your support processes, optimize resource allocation, and enhance the overall efficiency of your customer support operations.
Customization and Scalability:
We understand that every business has unique requirements. Our ticketing solution offers customization options to align with your branding, workflows, and specific needs. Whether you operate in a single location or have a global presence, our solution is scalable to accommodate your business growth and expanding support needs. You can customize ticket forms, automate workflows, and tailor the solution to fit seamlessly within your existing infrastructure.
"Efficiency is doing things right; effectiveness is doing the right things."
A well-implemented ticketing solution can transform your customer support operations and drive enhanced customer satisfaction. By streamlining operations, optimizing response times, and leveraging data-driven insights, our comprehensive ticketing solution empowers businesses to deliver exceptional support experiences. Embrace our ticketing solution today to revolutionize your customer support processes, maximize operational efficiency, and cultivate long-lasting customer relationships.