In today's competitive business landscape, staying agile and responsive to customer needs is essential for success. Embracing mobile point-of-sale (POS) solutions is a game-changing strategy that can elevate your business to new heights. Mobile POS systems empower businesses with flexibility, mobility, and enhanced customer experiences. In this blog post, we will explore the incredible advantages of seamless mobile POS solutions and how they can transform your business, driving growth and customer satisfaction.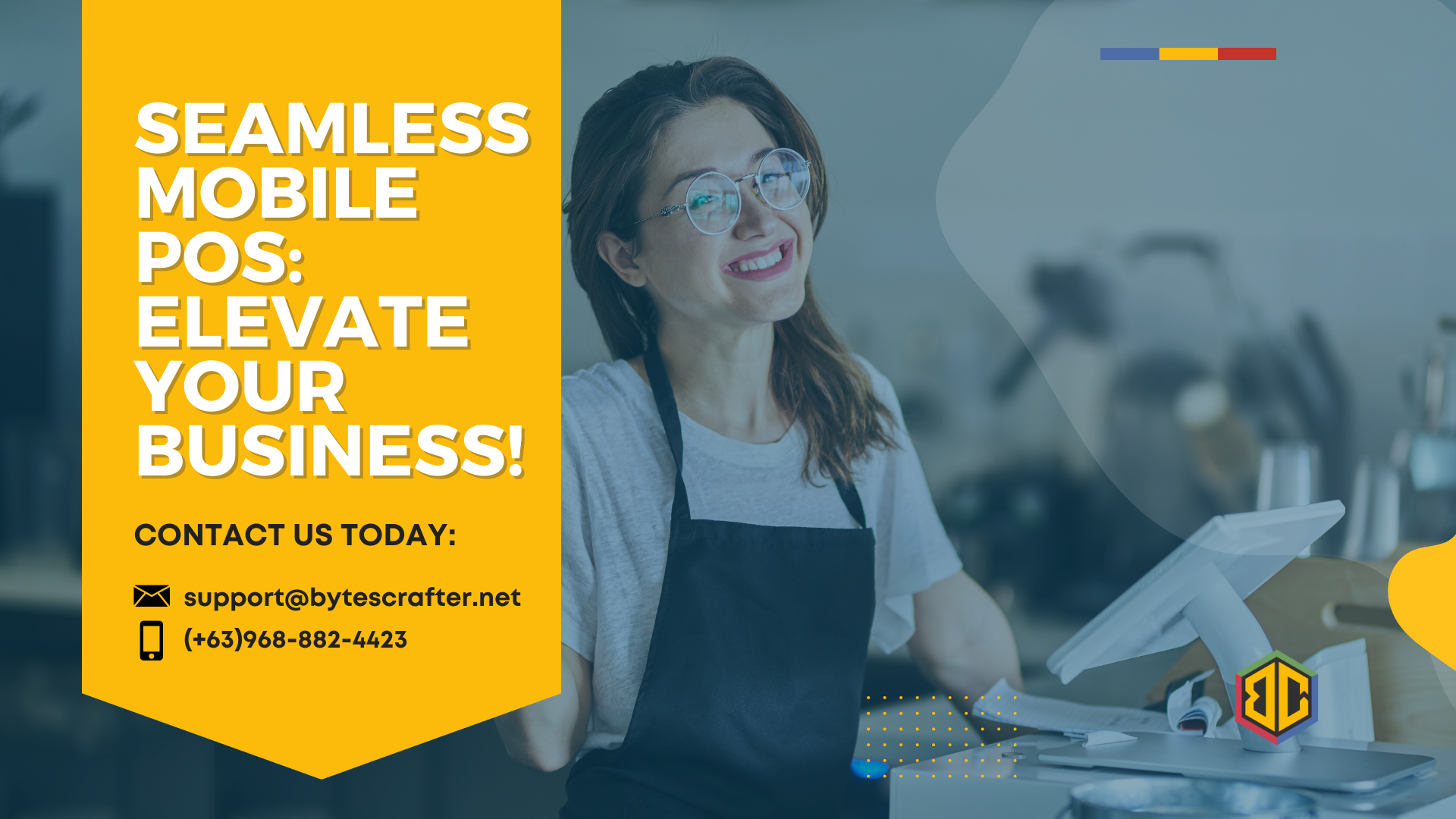 The Power of Seamless Mobile POS
Seamless mobile POS systems bring a revolution to how businesses handle transactions. By using smartphones or tablets as portable cash registers, you can conduct sales anytime, anywhere, providing convenience and efficiency for both customers and staff.
Elevate Customer Experiences
Customers value quick and hassle-free transactions. Mobile POS streamlines the checkout process, reducing wait times and enhancing customer satisfaction. With faster transactions and personalized service, you can build stronger customer loyalty
Empower Your Business On-the-Go
The mobility of mobile POS solutions allows you to take your business wherever your customers are. Whether it's at a pop-up event, trade show, or curbside, you can accept payments and process orders without being tied to a fixed location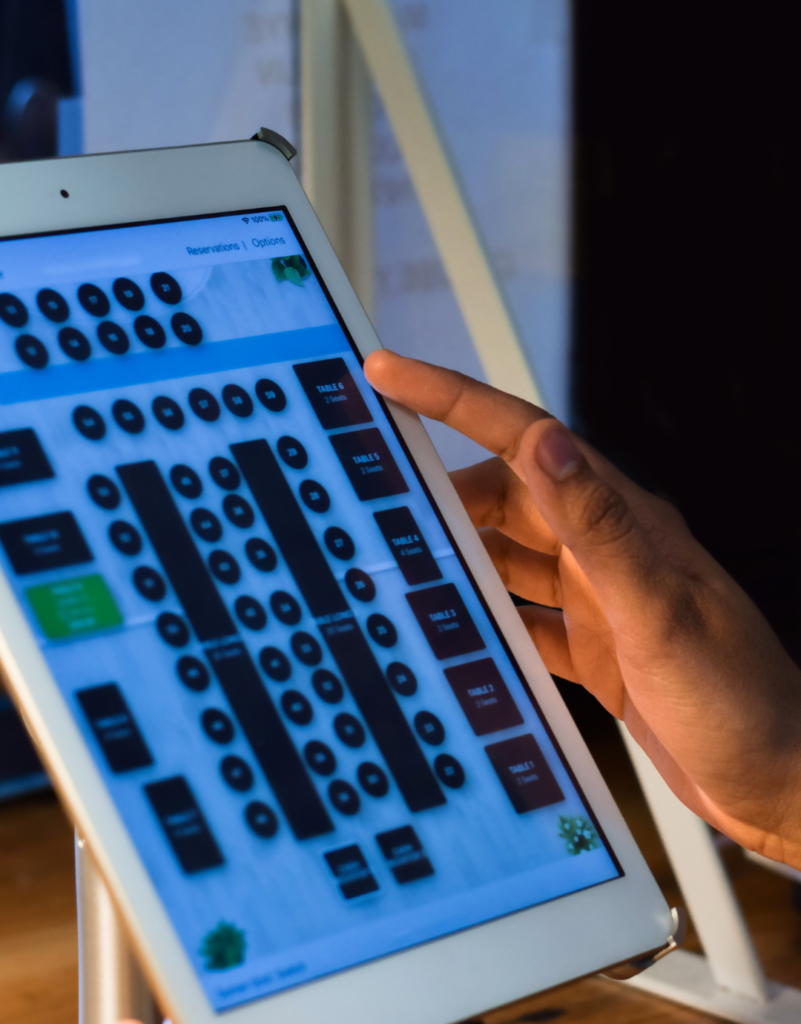 Optimize Inventory Management
Integrating mobile POS with inventory management systems gives you real-time visibility into stock levels. This data-driven approach ensures products are readily available, preventing stockouts and improving inventory management.
Embrace Security and Compliance
Seamless mobile POS solutions prioritize security and adhere to industry standards for payment processing. Customers can trust that their data is encrypted and protected, enhancing their confidence in making purchase
Analytics for Informed Business Decisions
Mobile POS systems offer real-time analytics, providing valuable insights into sales trends, popular products, and customer behavior. With data-driven intelligence, you can make informed decisions to drive business growth and optimize marketing strategies.
"Success in business is all about staying ahead of the curve and embracing innovation. Mobile POS solutions provide the agility and flexibility needed to meet the demands of today's customers.
Seamless mobile POS solutions are a key catalyst for business growth and customer satisfaction. By embracing this agile and customer-focused technology, you can level up your business and outperform your competition. Enhance customer experiences, optimize inventory management, and elevate operational efficiency with seamless mobile POS. Stay ahead in today's dynamic marketplace and future-proof your business with this transformative solution. Embrace the power of mobile POS and unlock new possibilities for your business success. Contact us today to learn more.