In the digital age, having a website isn't just an option; it's a necessity. Your website is your digital storefront, and it plays a crucial role in your business's success. Here's why every business, big or small, needs a compelling online presence.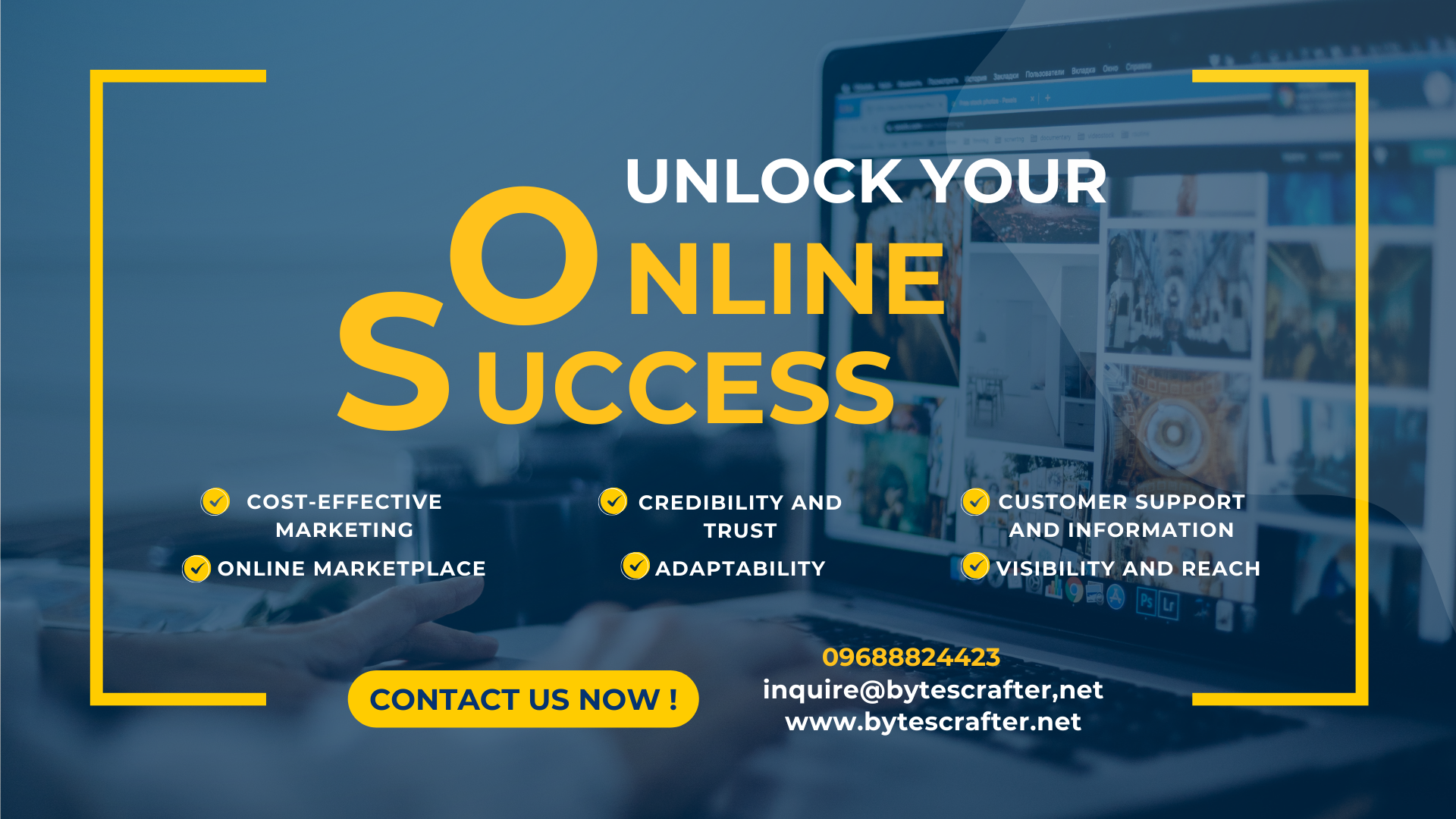 Today, consumers turn to the internet to discover, research, and purchase products and services. Your website is your ticket to this vast online marketplace. It's where potential customers will find you, learn about your offerings, and decide if you're the right fit for their needs.
A professionally designed website instills trust and credibility. It's often the first interaction a potential customer has with your business. An outdated or non-existent website can turn people away, while a modern and informative site will leave a positive impression.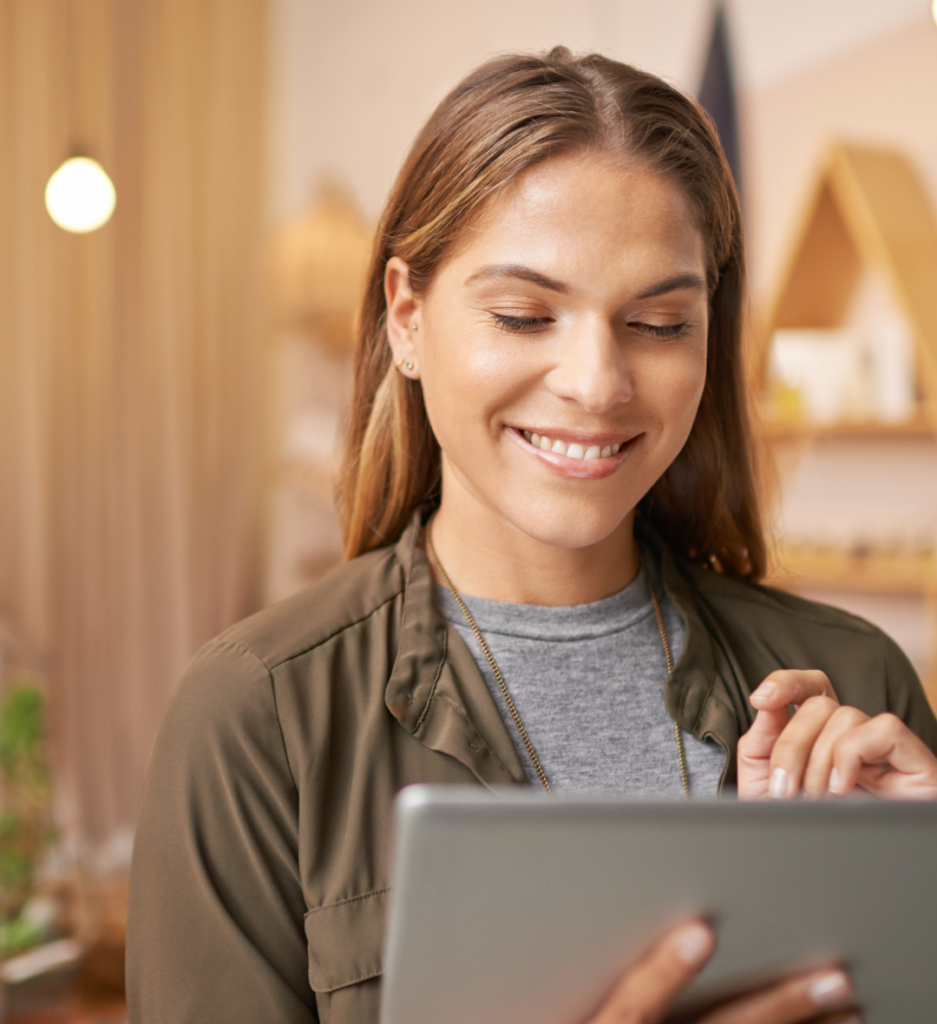 With billions of internet users, your website extends your reach beyond your local market. It allows you to tap into a global audience and make your products or services accessible to people you might never have reached otherwise.
Your website is your platform to showcase your brand exactly how you want. You can tell your brand story, convey your values, and present your products or services in a way that aligns with your vision.
Customer Support and Information
A website can provide valuable customer support and information 24/7. FAQs, product guides, and contact forms are just some of the features that can serve your customers even when you're not available.
Your website can grow with your business. It's a flexible platform where you can add new features, products, or services as you expand.
In today's digital landscape, a website is your most potent tool for growth. It expands your reach, builds trust, and puts you in control of your brand's image. If your business doesn't have a website yet, it's time to invest in your online presence.
Ready to take the leap into the digital world?  Contact us today, and let's build your digital storefront.