Affordable HRIS Will Help Your Business Grow 2022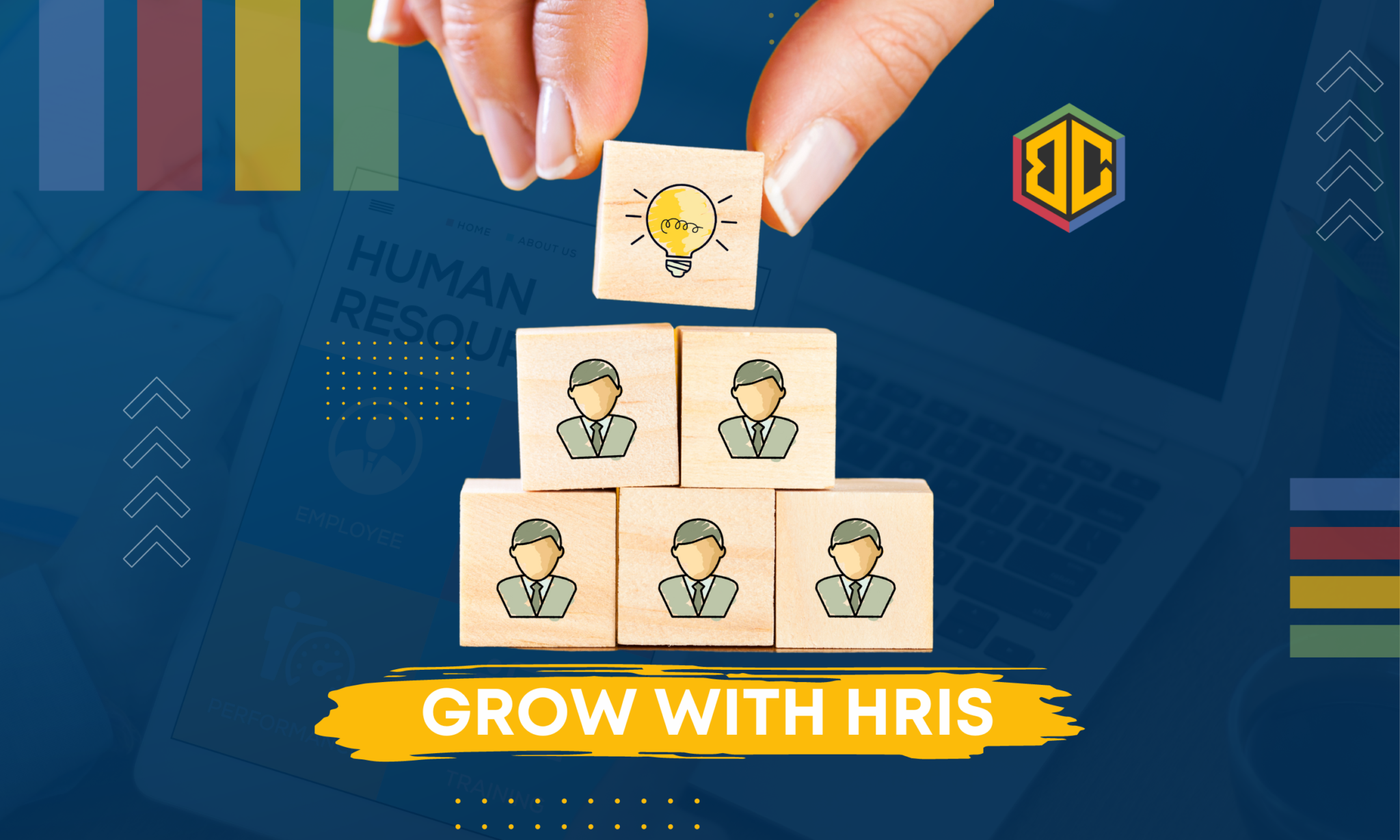 Every growing business comes with many employees and expenses such as salaries, bonuses, insurance, etc., but how accurate are those expenses? Paper, pen, and printer are not enough to help you organize your company's Human Resources, that's why finding affordable HRIS will help your business grow.
HRIS not only helps you from organizing your employee's files and corporate documents but also helps your accounting department with automated Payroll.
What is HRIS?
HRIS stands for Human Resource Information System, the most trusted software used in HR, and organizations become more efficient through technology. Generally, HRIS processes and manages all employee data, it also has a system for recruiting, performance management, learning, development, and more. That's why having HRIS will surely help your company's Human resources.
In addition, HRIS is a systematic records system that helps to organize employees' records- from recruitments and onboarding, regularization, to separation documents are well recorded safely. Every department's records can be easily tracked and organized with a high level of security.
Affordable HRIS Benefits: 
Budget Friendly
Save More
Fast Recruitment Process
Efficiency
Fewer errors in Payroll and another crucial task
Empowered Employees
Automated Payroll
Automated Reminders
Legal Risk Alleviation
Stronger Information Security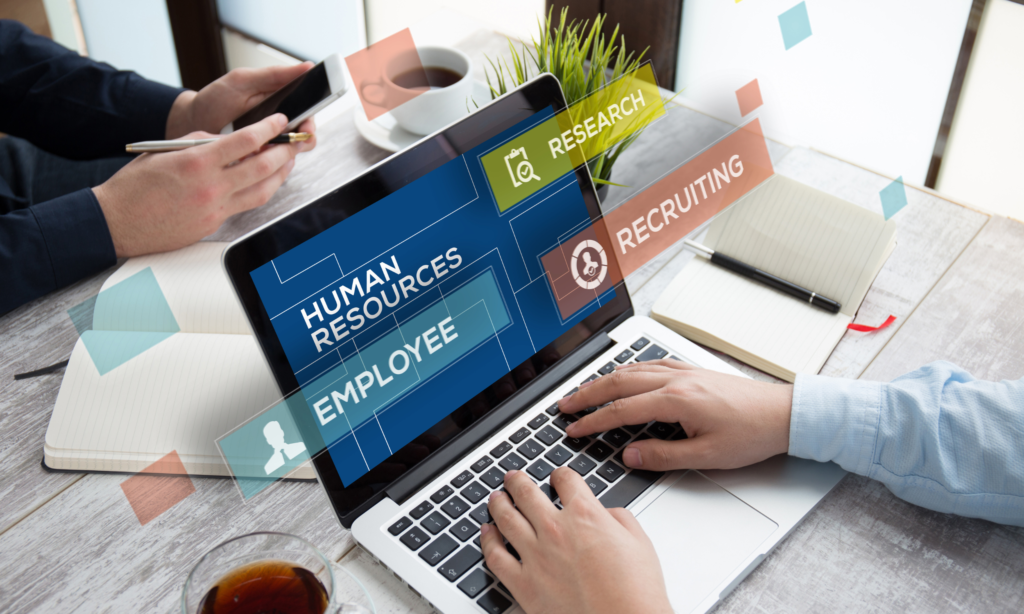 What does HRIS Do?
Organize all pertinent records of all employee
Payroll Automation
Reliable Employee database
Track employee's records from old to new hired
How does Affordable HRIS help?
With the help of HRIS, you can easily update employee data records using information generated from any digital input system. Whether from biometric attendance facilities, face recognition attendance systems, or any other data capture facility, you can easily integrate any existing attendance management system.
Moreover, the accounting will run smoothly with the help of the Payroll Automation system that seamlessly prepares, processes, and documents your payroll from start to finish.
Learn more about HRIS: Click Here!
Change career to be an SEO Specialist: Start Your Journey here!